Susan Kirkpatrick Johnson
, MA
Medical Illustrator
Graphic Designer
Multimedia Artist
Scroll down or click a category below.
back to top
Freelance Work
More recent work, done in Adobe Illustrator.
Graphic design using a template, Photoshop.
Document design, InDesign, with graphics done in Illustrator.
back to top
Medical Illustration
These examples demonstrate the use of traditional
medical illustration
techniques, including pen and ink,
carbon dust
, and watercolor. Surgical images are based on operating room observation.
back to top
Animation
Beating heart.
~
An original watercolor, manipulated in Photoshop and a morphing program.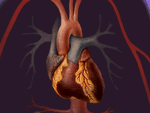 HIV infects the human cell.
~
3D animation, modeled and rendered in Electric Image.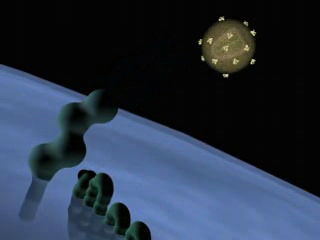 How a Southern Blot is done.
~
Created in Photoshop and After Effects and edited into a DNA Lab tour video.
How a Polymerase Chain Reaction is done.
~
Created in Photoshop and After Effects and edited into a DNA Lab tour video.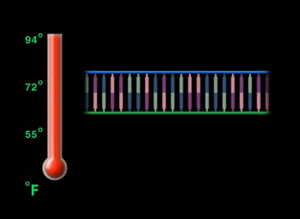 Public Service Announcement on the Evils of Mulch Volcanoes.
~
Stop-motion animation, recorded with a still camera. (When humans are recorded like this, it is called "pixillation," as in turning into a pixie. This is true even when they are not wearing fairy wings.)
The direct relationship between alcohol dose and the effect on the human.
~
Most of the "animation" in this example was created by describing the movement of images in the scripting language that was developed at IML.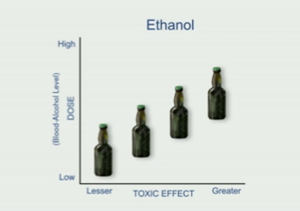 Chief John Eversole describes the importance of melting and boiling points.
~
Photographed images and morphing.
back to top
Interface and Interactivity
Primary Care of the HIV/AIDS Patient.
~
This interactive curriculum, hosted by
Dr. John Bartlett
, is presented in a virtual clinic, created in Photoshop and composited behind the host and virtual patient. Different rooms of the clinic offer different ways of interacting with the program.
Genetics in Clinical Practice: A Team Approach.
~
This virtual environment includes several Genetics Laboratories; see the above "animation" section for examples of the virtual tours offered. The virtual patients in this program have Electronic Medical Records (EMR).
Managing the Side Effects of Cancer Treatment.
~
This patient education program was made when full-color monitors were uncommon, so all the images were reduced to an 8-bit color palette (256 colors). A lost art!
Virtual Terrorism Response Academy.
~
For this program, I designed a "multimedia workbook" interface in which the mentors seem to appear on paper and the words and images come alive.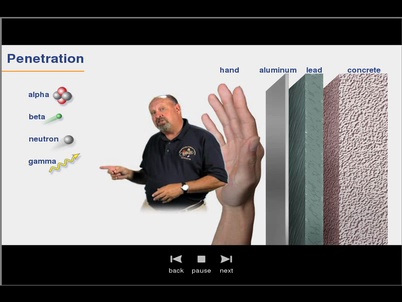 back to top
Photoshopping
A few
"before and afters"
done with Photoshop, on a separate page. (Requires browser support of HTML5 to see the "befores.")
---
---
All images are copyright protected and may not be used for any purpose without prior permission.
Last updated February 19, 2022
skj@susankjohnson.com